Elsa Dorlin – Travailler la violence #3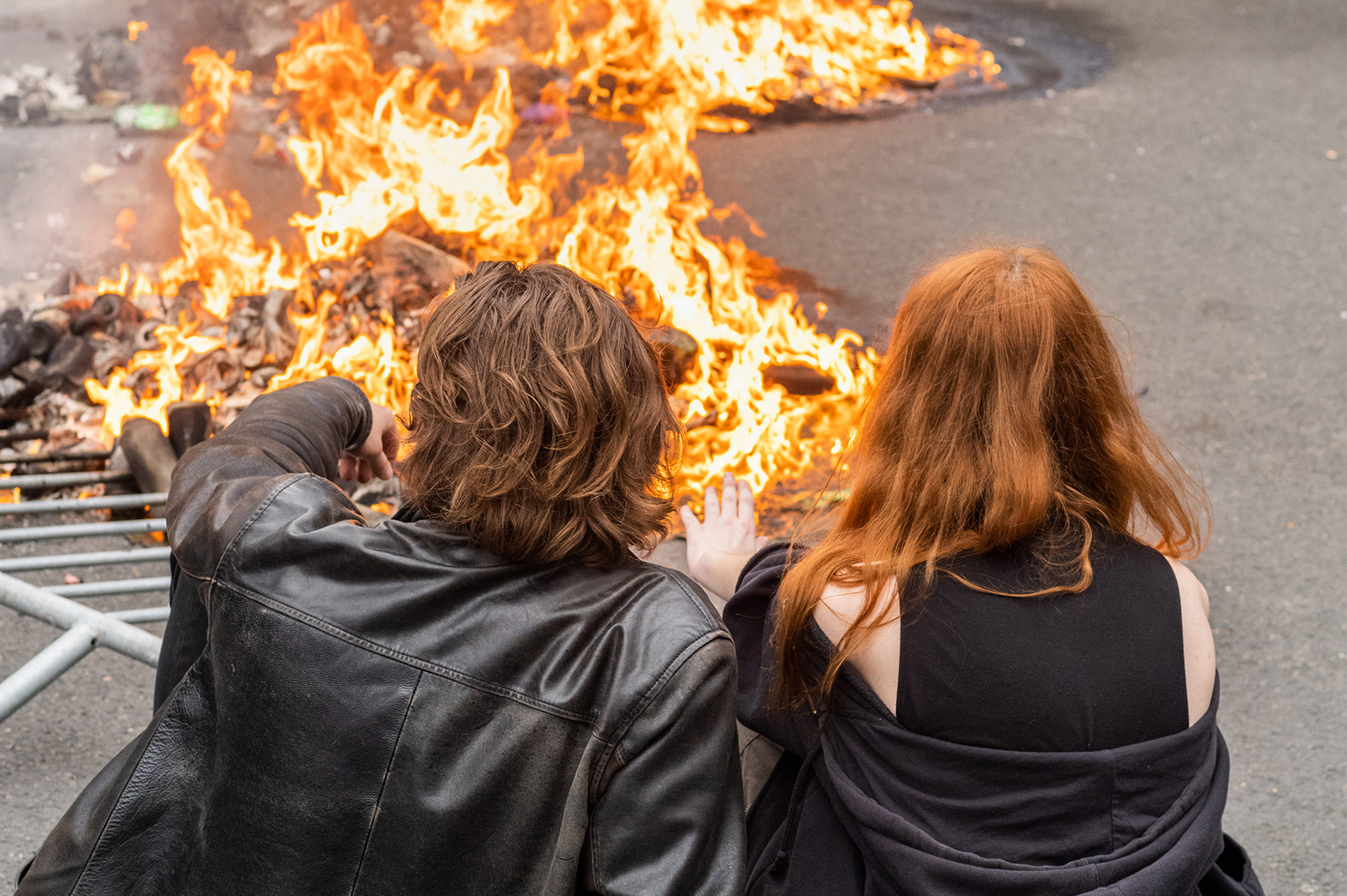 November 24 – 4-8p.m.
November 25 – 3-7p.m.
Elsa Dorlin Travailler la violence #3
Travailler la violence #3 continues the work begun in 2021 and 2022 at the CN D, in conjunction with the Festival d'Automne, bringing together research on the subject of violence and the issue of its objectification. In philosophy, history, history of art and in contemporary creation, literature and with sociology, what can we learn from critiques of violence?
Elsa Dorlin is a professor of contemporary political philosophy at the University of Toulouse Jean Jaurès. She has been working for over twenty years on writing another history of bodies through a genealogy of modern power dynamics. For this third seminar co-organised by the CN D and the Festival d'automne, she brings together researchers and artists.
Books on the Move will set up the bookstore at the CN D, during the two days of seminar.