Open Day at Books on the Move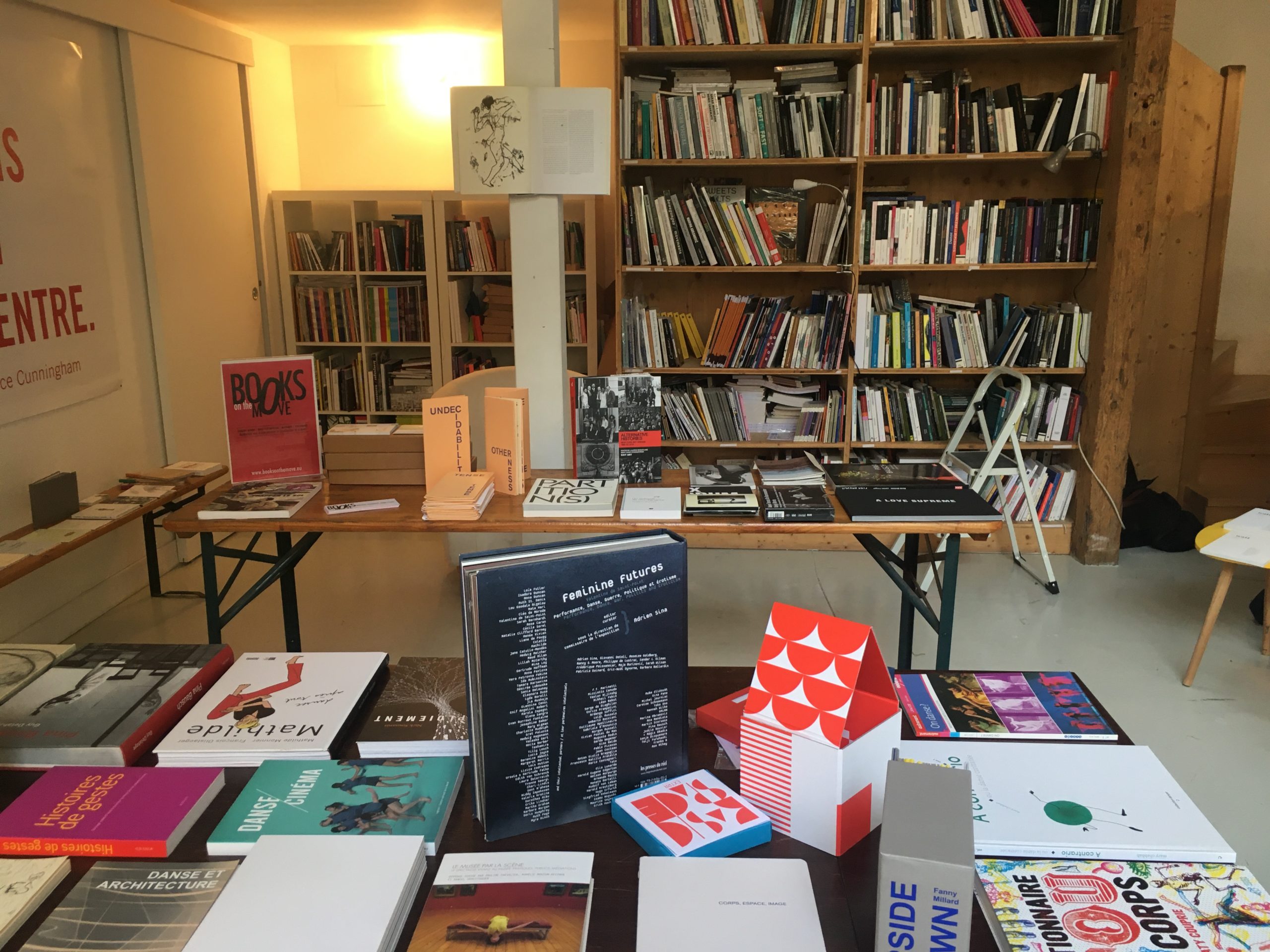 December 11, from 2p.m. on
Open day at Books on the Move
It has become a little ritual.
A few days before Christmas, Books on the Move invites you at 43 rue des Douves, for an afternoon around tea and mulled wine. It's also the opportunity to present some of our beautiful books, talk about books, dance, and just take the time.
from 2 to 7 p.m.
43 rue des Douves, Bordeaux – red door – ring at Books on the Move (press on the bell for a long time, as it can be a little whimsical).