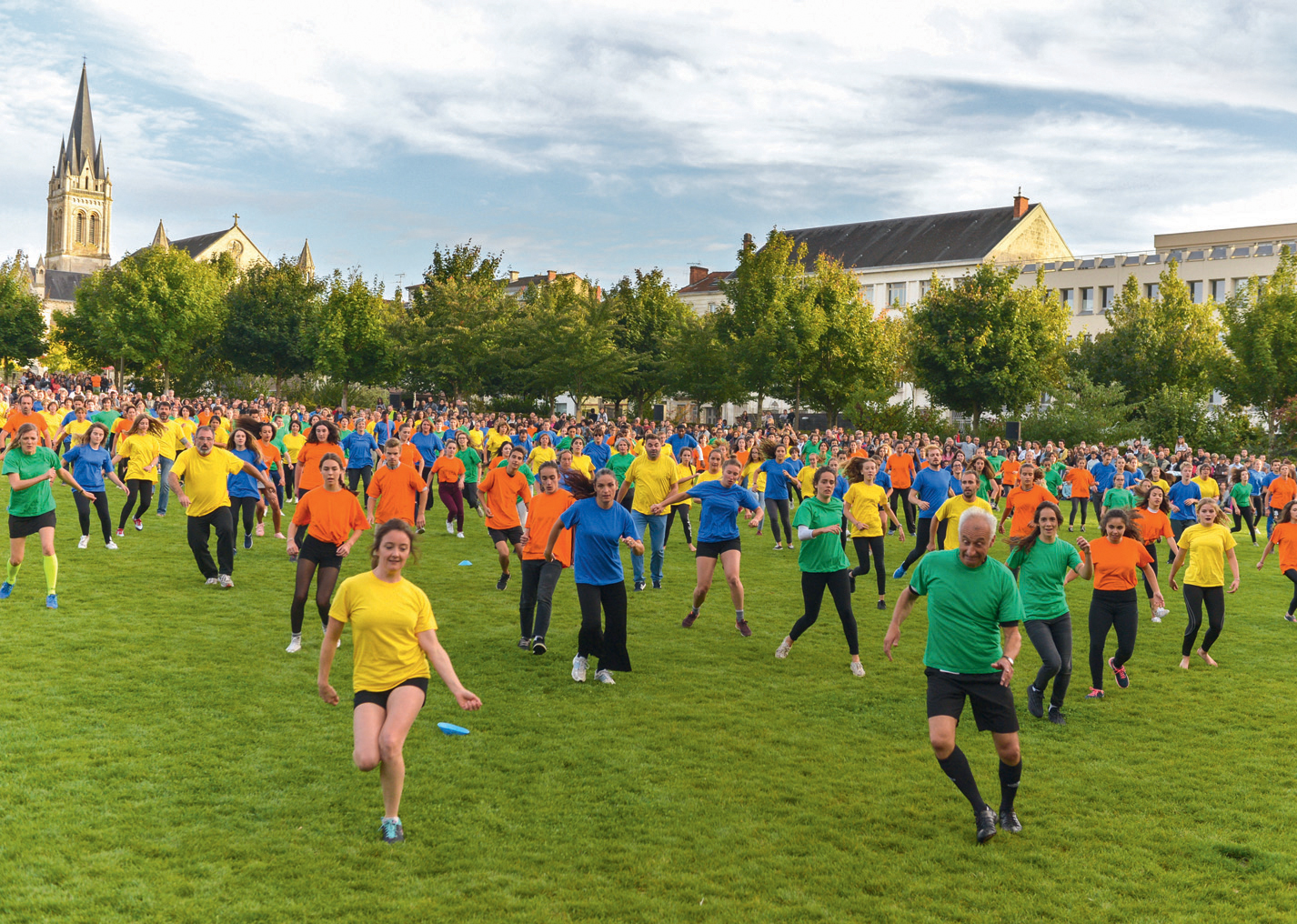 Les 1er et 2 octobre 2021
Books on the Move est invitée pour la première fois au festival Panique au Dancing, organisé par la Cie Volubilis, à Niort. Un festival de danse dedans-dehors, un brin bouleversé par la pandémie (normalement il s'éparpille dans toute la ville!) et recentré autour de son QG au Moulin du Roc.
Books on the Move s'y installera pour deux jours, et Stéphanie y animera une table ronde autour du thème Habiter les espaces, le vendredi matin.
Horaires à venir…